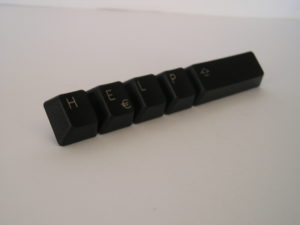 WE NEED YOUR HELP AT AAFCS in Atlanta, June 24-27, 2018
We need small donated items for our "Partnerships Project" Product Sales Tables at various professional meetings. The money raised will help fund the "Disaster Assistance Partnerships Project" supplies, with money currently held by the IFHE-US (a 501(c)(3) organization, . ANYONE can contribute by making and/or bringing items to AAFCS, IFHE or other meetings and/or sending them to raise funds for THIS PROJECT or by making a direct monetary donation. The DAP has sales tables at the South Carolina FCS Conference, the Caribbean Association Home Economists conferences, and
the AAFCS Conventions and IFHE Meetings so our need for donations is ongoing..
DAP Memo for Sales Tables 2018